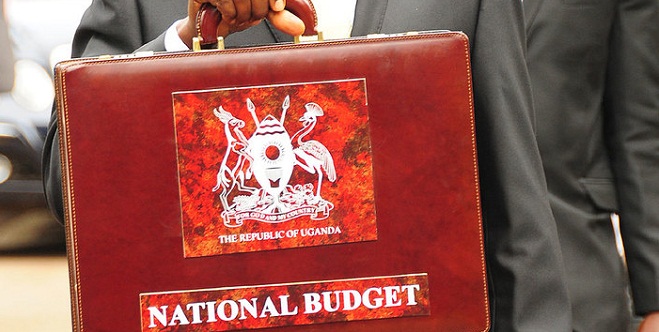 Government has partnered with Civil society again to host the Budget Month Financial Year 2022/23 that hosts various activities geared towards budget accountability and transparency.
Aware of the unique economic shocks that the world is facing, the stakeholders appealing to the general public to participate proactively in the month-long activities countrywide in a bid to yield workable and long-term recovery solutions
This year's Budget month started on the 10th of May Under the theme "Full Monetization of the Ugandan economy through commercial Agriculture, Industrialization, Expanding and Broadening Services, Digital Transformation and Markets." and will run till 9th of July in different parts of the country.
The National Budget for Financial Year 2021/22 is expected to be read on the 14th of June by the Finance minister, Matia Kasaija climaxed with a speech from the head of state HE Yoweri Kaguta Museveni.