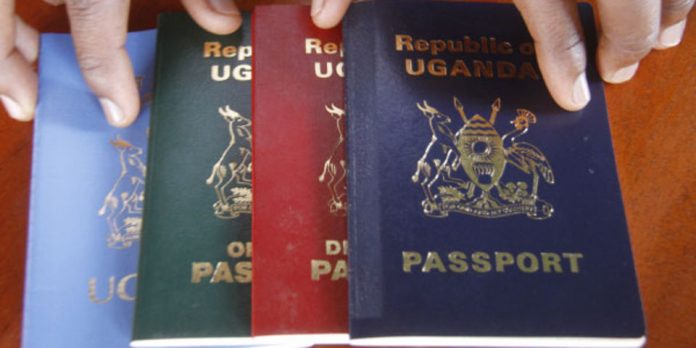 Ministry of Internal Affairs is set to destroy over 30,000 uncollected processed passports.
These over 30,000 uncollected processed passports at the Kyambogo collection center are posing a burden of storage and the ministry of internal affairs intends to destroy them.
Addressing journalists on Monday, the ministry spokesperson, Simon Mundeyi said there are passports which have remained unclaimed for periods longer than one year, noting that soon, these will be burnt if not collected by owners.
"We request members of the public who applied for passports, paid, scheduled appointments and their passports made to come and pick them. We now have about 30,000 passports in our stores in Kyambogo which have not been claimed by owners,"Mundeyi said.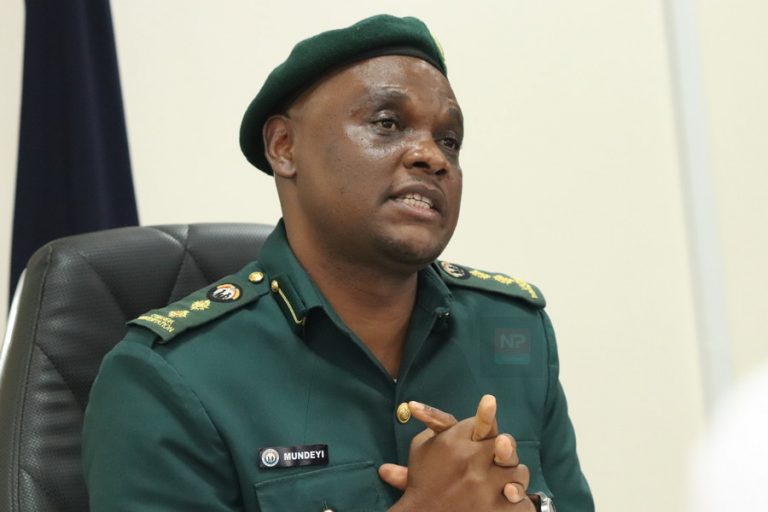 The ministry's spokesperson Simon Mundeyi, says some applicants provided wrong contacts.
"Some people during the process of applying online made mistakes in the contacts they put. If you miss number or something, the message will go to a different person. We appeal to all Ugandans who applied for passports to come to Kyambogo to check our centre because we are soon going to destroy them." He said
The ministry of internal affairs has issued a directive requiring those in labor export business to conduct a body organs check on their clients. This is due to the escalating challenges of bodies organs trade. Labor export companies are required to foot bills of medical check at the departure.