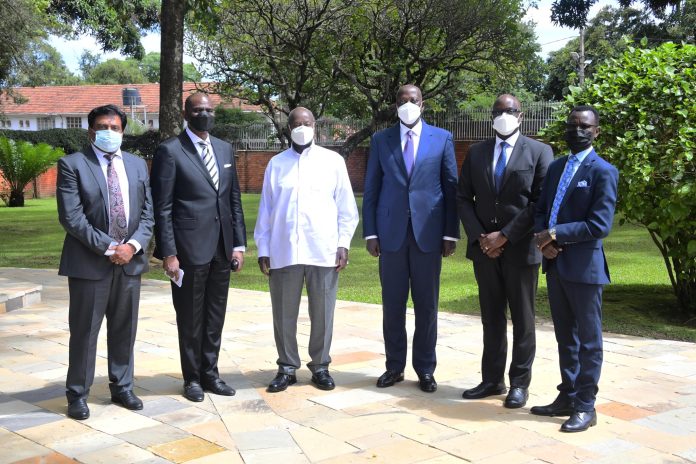 President Yoweri Museveni and the NRM Government have received commendation for fostering peace in the country and establishing a favorable business environment, enabling various sectors, including the communications industry, to thrive.
During a courtesy visit to Nakasero State house , Mr. Segun Ogunsanya, the CEO of Airtel Africa, expressed his gratitude to President Museveni. He acknowledged that Airtel Uganda has amassed a significant subscriber base of 14 million people and generates an annual profit of $600 million, contributing $190 million in taxes to the government.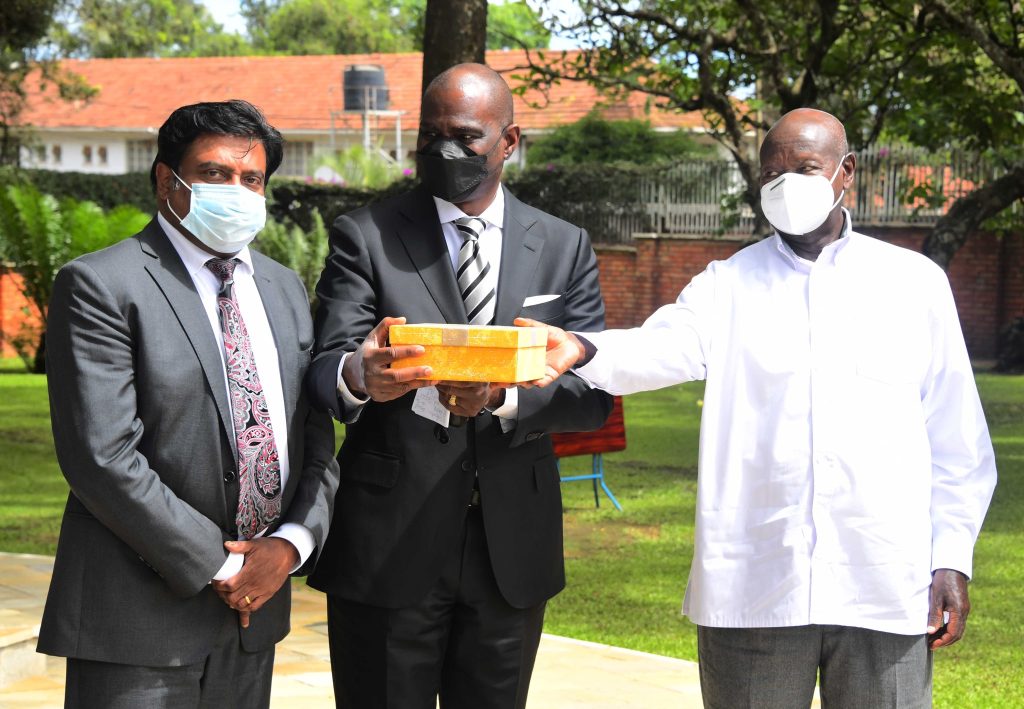 Additionally, the Airtel delegation, which comprised Mr. Hannington Karuhanga (the Board Chairman), Mr. Manoj Murali (the Managing Director), and Mr. Dennis Kakonge (the Company Secretary), revealed that Airtel Uganda welcomes investments from Ugandan citizens, allowing them to purchase shares in the company.
President Museveni, in response, expressed his delight at Airtel's recognition of the NRM's endeavors to establish peace in Uganda. He drew a parallel between their appreciation and the story of the ten lepers from the Bible, in which only one returned to express gratitude to Jesus after being healed.