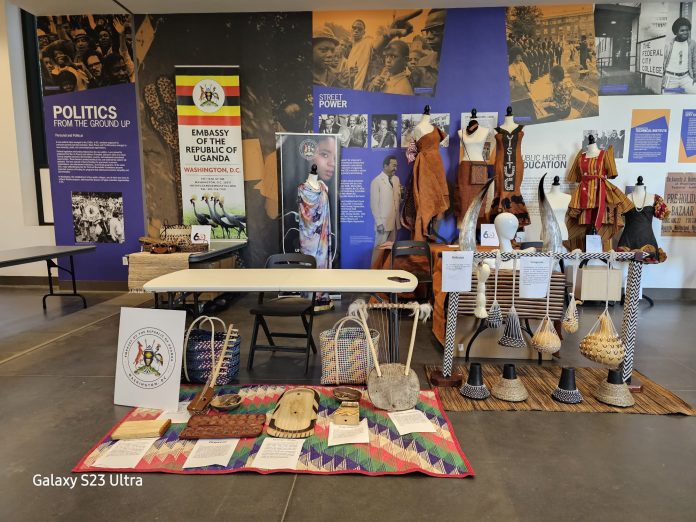 The Uganda Embassy will be joining other Embassies in showcasing our country's art, culture, fashion and science and technology.
Below are the full details from the Embassy of Uganda, Washington, DC
"We are excited to highlight our Cultures as eco-friendly and encouraging sustainability. We shall be promoting the Barkcloth and Ankole Cowhorn, Banana Fibre and banana stem products, wood carvings, recycled materials used to make beautiful art and the use of Art and AI to teach Ugandan languages. We shall also showcase Ugandan Coffees and Teas, and we shall have tourism promotional videos on screen.
We shall be at the University of the District of Columbia, Student's Centre in the Heritage Hall 4200, Connecticut Ave.
Bring a friend to Explore Uganda, The Pearl of Africa"