The Uganda – UAE Business Forum is set to be held in Kampala next week for the very first time. The Forum is an annual event aimed at attracting Foreign Direct Investment, promoting Uganda's exports in UAE, promotion of tourism, attraction of technology transfers, projecting a positive image of Uganda.
The 2nd Edition of the Forum will be held from 10 – 13 October 2023 in Kampala, Uganda at the Speke Resort and Conference Center, Munyonyo under the theme "Uganda; the gateway of the UAE to the EAC region".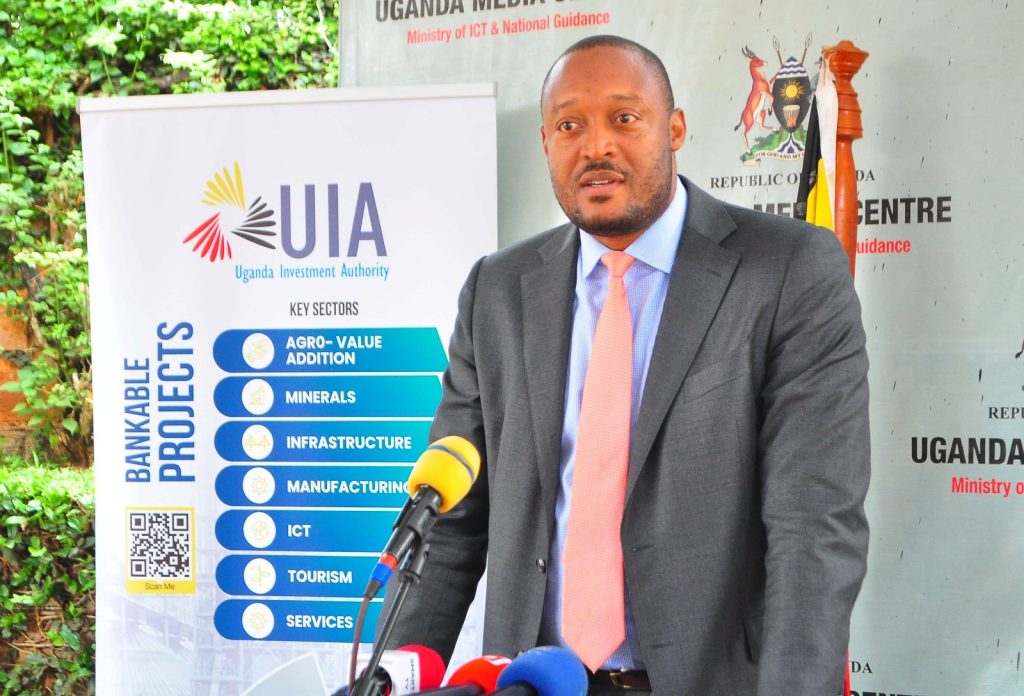 Uganda's Ambassador to the UAE, H.E Zaake Kibedi says, "The Forum will seek to mobilize private and public investments in priority sectors in Uganda by presenting the investment opportunities offered by the country to UAE investors."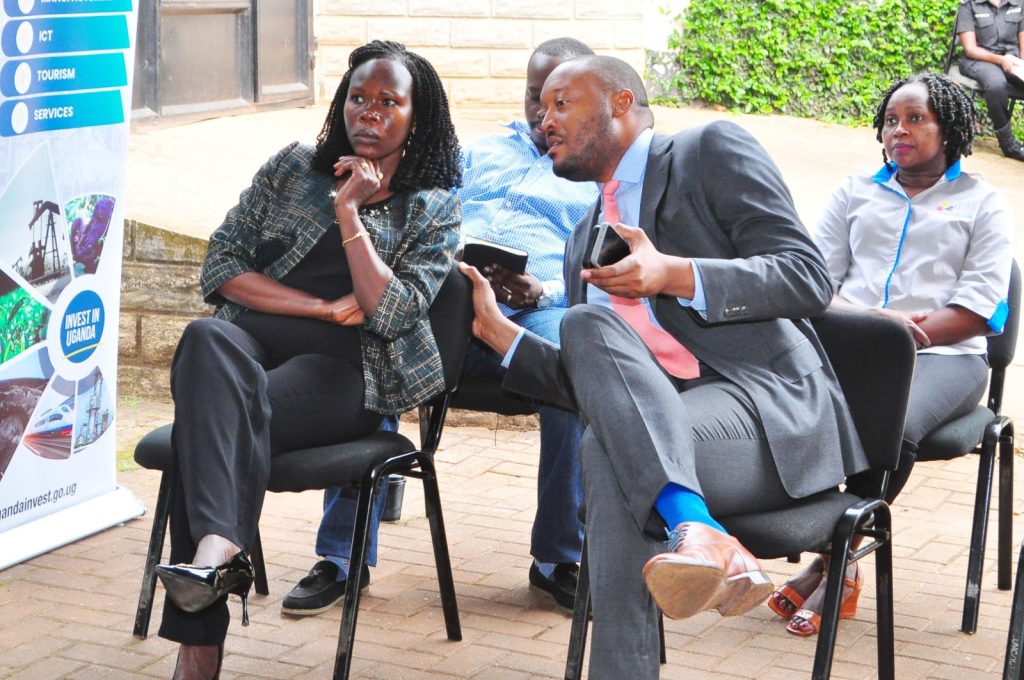 The Press Conference was also attended by the Minister of State for Investment, Hon Evelyn Anite. She said, "Uganda – United Arab Emirates (UAE) Business Forum will foster Foreign Direct Investment (FDI), boost exports, promote tourism, facilitate technology transfers, and strengthen ties between the two nations".
The briefing was also attended by the Director General, Uganda Investment Authority, UIA.