President Yoweri Kaguta Museveni has this afternoon bid farewell to the outgoing Ambassador of Italy to Uganda, H.E Massimiliano Mazzanti who called on him at State House Entebbe.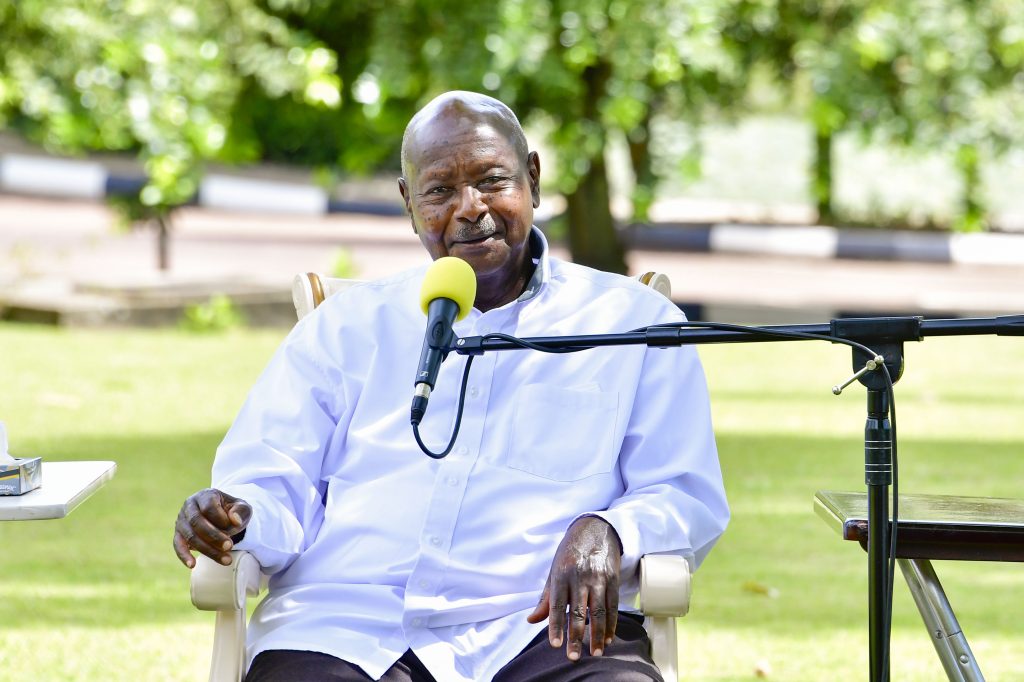 During the meeting, the President congratulated the outgoing Ambassador for completing his tour of duty in Uganda and also commended the existing bilateral relations between the two countries.
H.E Mazzanti thanked President Museveni and the government of Uganda for the support accorded to him during his tenure.
"Thank you for the support you have given to me," he said.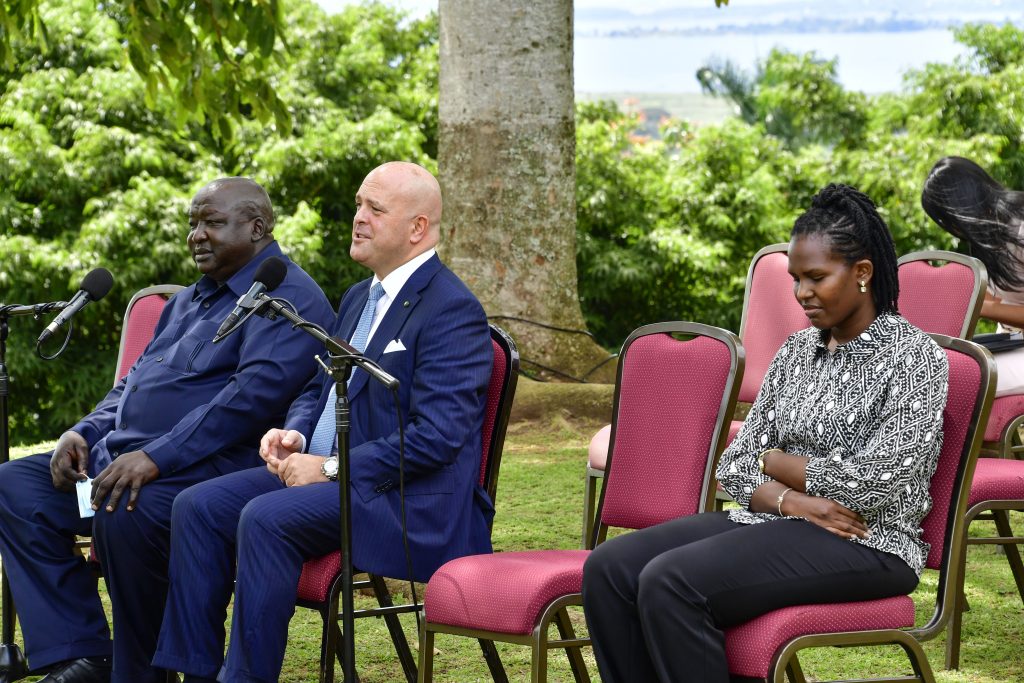 Ambassador Mazzanti has been in Uganda for the last four and half years. He is leaving the country to Rome for the next posting.
The meeting was also attended by the Minister of State for Foreign Affairs, Henry Okello Oryem.