President Yoweri Kaguta Museveni, yesterday, November 18, 2023, inspected and assessed the readiness of various infrastructure projects ahead of the 19th Non-Aligned Movement (NAM) and the Group of 77 (G-77) +China Third South summits.
Uganda will host the two summits from 15th-23rd January 2024 at Speke Resort Munyonyo, Kampala.
NAM will run under the theme: "Deepening Cooperation for Shared Global Affluence" whereas the Third South summit will focus on "Leaving No One Behind".
The President was accompanied by the First Daughter, Mrs. Natasha Karugire and top government officials led by the Prime Minister, Rt. Hon. Robinah Nabbanja, the Minister for Kampala and Metropolitan Affairs, Hajjat Minsa Kabanda, the Head of Public service and Chairperson of the National Organizing Committee of NAM and G-77 summits, Ms. Lucy Nakyobe Mbonye, the Minister of State for Works and Transport, Hon. Musa Ecweru and the Executive Director of Kampala Capital City Authority (KCCA), Ms. Dorothy Kisaka.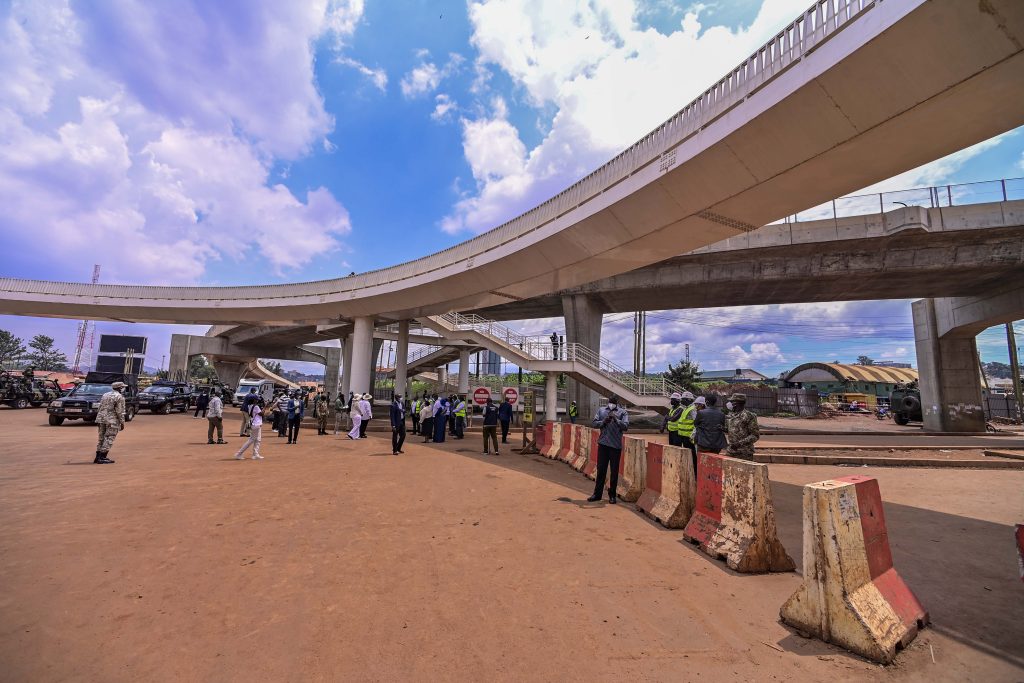 During the President's tour, a variety of infrastructure projects were inspected, including but not limited; the transportation system (Mukwano road, the Clock Tower Interchange, Kampala-Gaba Road, Wavamunno Road, Salama Road & the Busabala Interchange), Speke Resort Munyonyo and Entebbe International Airport.
This comprehensive examination showcased the determination of the government to enhance the efficiency and quality of vital infrastructure services.
Throughout the inspections, the President interacted with local communities, workers, and project stakeholders, acknowledging their contribution and valuable input.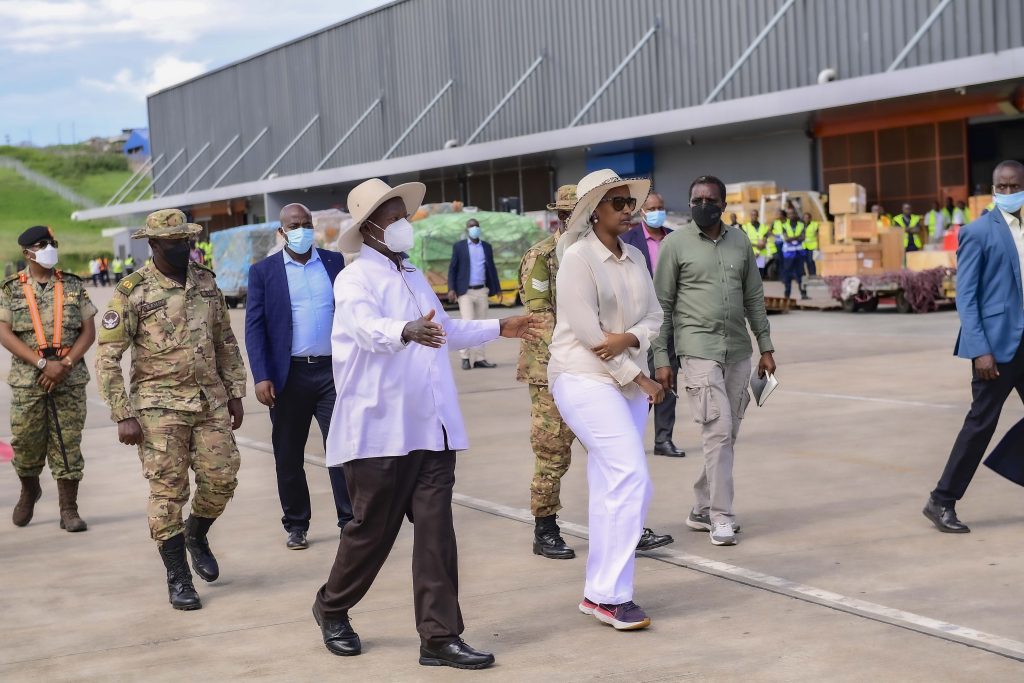 President Museveni emphasized the significance of collaboration among all stakeholders to ensure that the infrastructure projects meet the needs and aspirations of the people they serve.
At Speke Resort Munyonyo, the President was shown around the modern multipurpose Convention Center which has facilities such as the high-end conference meeting rooms, and a 4,000 -seater auditorium.
While visiting the airport facility, Mr. Fred Bamwesigye, the Director General of the Uganda Civil Aviation Authority informed the President that they have upgraded the facility with the latest CCTV camera technology.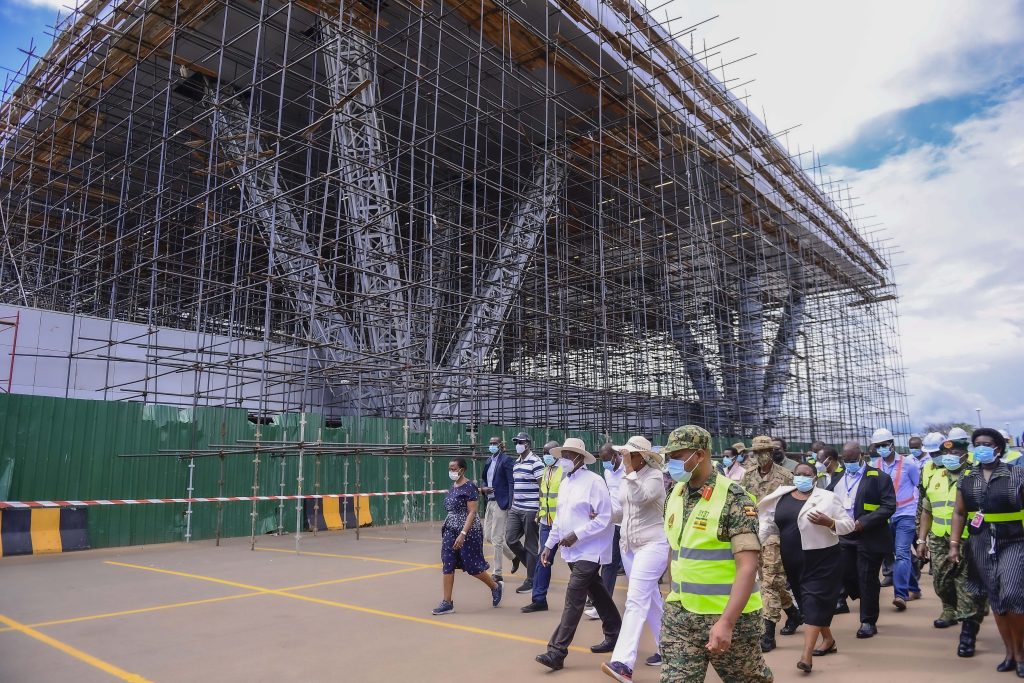 Mr. Bamwesigye also informed the President that the new terminal is twice the capacity of the old one at 20,000 square meters and is expected to take in more than three million passengers per year.
He also mentioned that the cargo centre has a capacity of 100,000 metric tonnes citing that its quantity is steadily increasing.