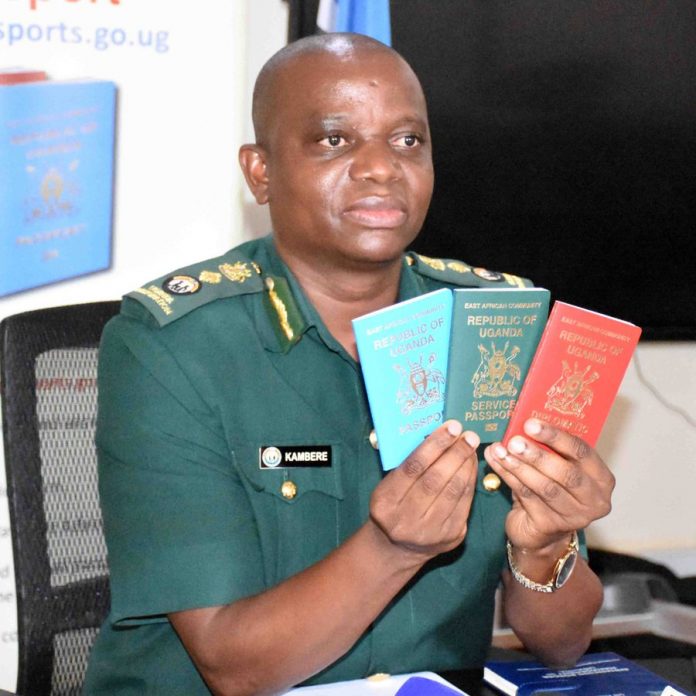 The East African Community Council of ministers has extended the deadline for the phasing out of the Machine Readable Passports.
This happened during their 41st ordinary meeting at Arusha Tanzania.
The deadline was on 4th April 2022 and now November 2022 is the new deadline that East African Community has set.
The decision means that citizens of member states with in the East African Community regional block, Uganda ,Kenya, Burundi, Tanzania, Rwanda, South Sudan and Democratic Republic of Congo can freely use their old passports without any interruption.
Within Uganda, the government through the Directorate of Citizenship and Immigration control had set April 4, 2021, as the deadline date for phasing out the old machine readable in favor of the e-passports.