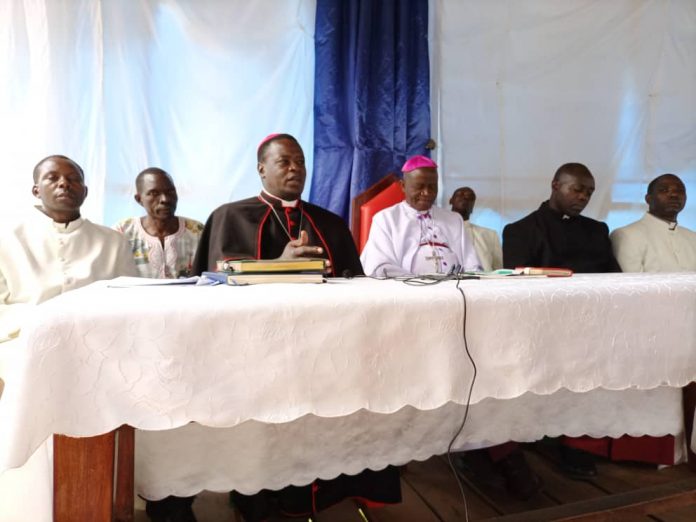 The Christian Ecumenical Council of Uganda (CECU), which is the body that brings together churches that are not part of the Inter-religious Council of Uganda has released its program for the Uganda Martyrs day celebrations.
According Bishop Hannington Bahemuka, the vice chairperson of CEU, the Charismatic Episcopal Church will lead this year's celebrations to be held at the Mamre International Prayer Centre in Namugongo.
Bahemuka said: "The churches decided this time the Charismatic Episcopal Church leads and to this, the main speaker will be the Archbishop of the Charismatic Episcopal Church, the Most Rev Jones Charles who will be arriving into the country in June, from Alabama,"
He further explained that having not held martyrs day celebration for two year because of the covid pandemic, this year will be for thanksgiving.
"This will be a thanksgiving day to God for bringing us out of covid as Christians and a nation as a whole. The martyrs matter to us because of the common faith we share. The day also helps show national solidary with the matters because some of them were our blood relatives. This gives us reason to celebrate the day," Bishop Bahemuka said.
He added that this year's martyrs day will be celebrated under the theme," Fear not, for I am with you."