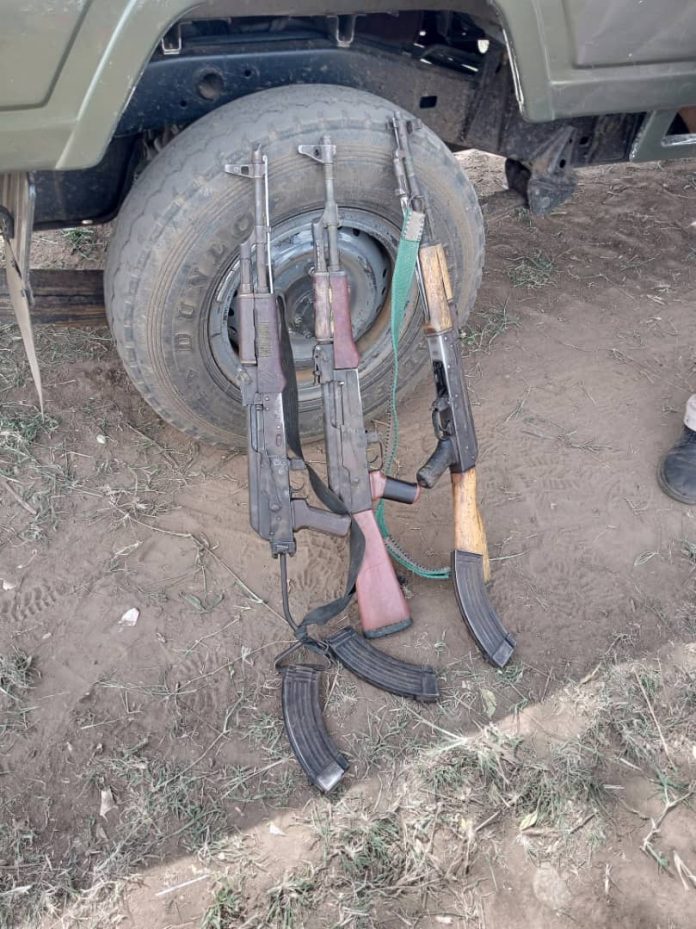 Many people in Karamoja are trying to embrace voluntary hander over of guns since the launch of forceful disarmament on 16th this month.
Some warriors say they fear to lose their lives and families since they could not interact freely in communities.
A forty year old Apangila Longok a resident of Nakapilimen village in Nadunget town council alleges that he lost all his animals to the raiders and he borrowed a gun from a friend to go and revenge.
The story is not so different from that of Longora Apul of Kipoi village in Loputuk sub country in Moroto district who went to Turkana and bought a gun to protect his property.
They say they have been hiding since they acquired the guns and after hearing about what was happening to their colleagues, they decided to hand over the guns.
Balikuddembe say there is reduction in criminality in Karamoja.
Moroto district Deputy RDC Justine Tuko received the guns and promised them that government will render them the necessary support.
The reformed warriors asked government to change their lives so that they can become role models to others.
In just one day, three guns were got from Moroto voluntarily.