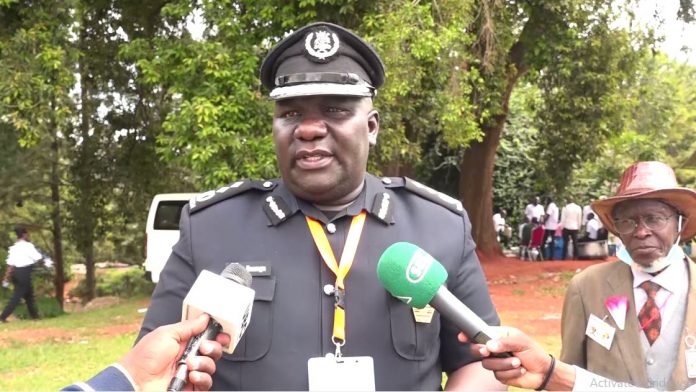 Several personalities have been honored with National medals for their contribution towards National Development of Uganda.
Police Spokesperson Fred Enanga, former Army Spokesperson Deo Akiiki and Senior Parliamentary journalist Lucy Lapoti were some of the medallists.
Enanga says such an honor is a motivational factor which young and upcoming career officers should aim at.