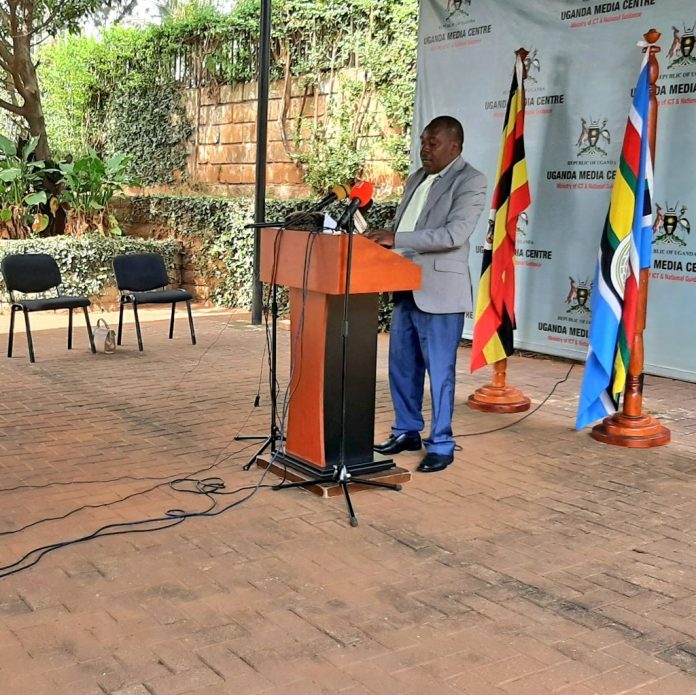 Uganda is set to commemorate the annual African Public service day on June 22nd to recognize and commemorate the contribution of public service in the socio-economic sector
The day commemorated by the African union member states continentally as the biennial event recognizes that democracy and good governance are built on foundation of competent civil service
It originated from the recommendations of the Inter-African Public Administration seminar that was held in 1970 in Botswana and sierra Leon in 1971 which appreciated the need for development of competent administrators and managers.
The theme for this year's commemoration is "Bringing Citizens and Government Closer service delivery for Socio-economic Transformation." Uganda will join the rest of the continent to mark the African Public service day this time on 22nd June.
Some of the progress Uganda has made in that regard include, empowering citizens to demand for service delivery, enhanced transparency and accountability.
This is not limited to decentralization of power of the local governments, client charters in MDAs among others
Among the week long activities to be carried out to mark this day include a sport gala at Makerere sports grounds starting 15th-17th June, the walk from public service to the kololo grounds on the 22nd for the celebrations