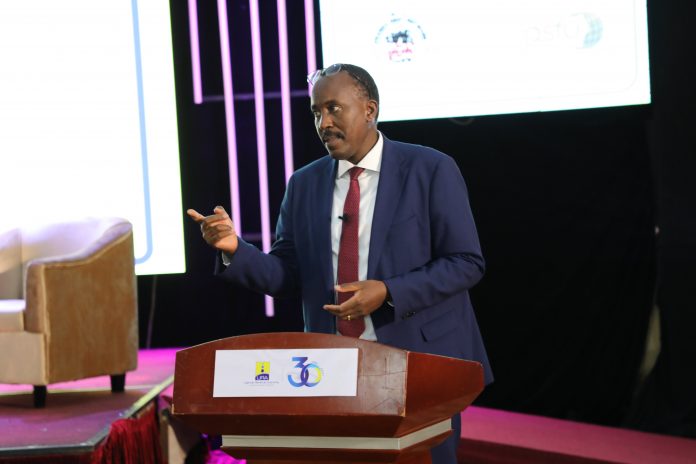 Uganda revenue authority has started engaging the Public on budget matters.
"The sensitization dialogue which has started with Kampala is aimed at breaking down the budget and appreciate the new amendments together." said John Musinguzi, the URA Commissioner General in his address at the Post Budget Conference 2022 held at Hotel Africana on Monday.
Musinguzi, said internally, they have equally re-committed themselves to be more efficient, transparent and accountable in what they do.
Over 25 trillion shillings of the Fiscal year 2022/23 budget, which is about 53% of the budget, is to be financed from tax and non-tax revenue sourced internally, and the rest from aid and grants. This is a challenge that the revenue body has to take on.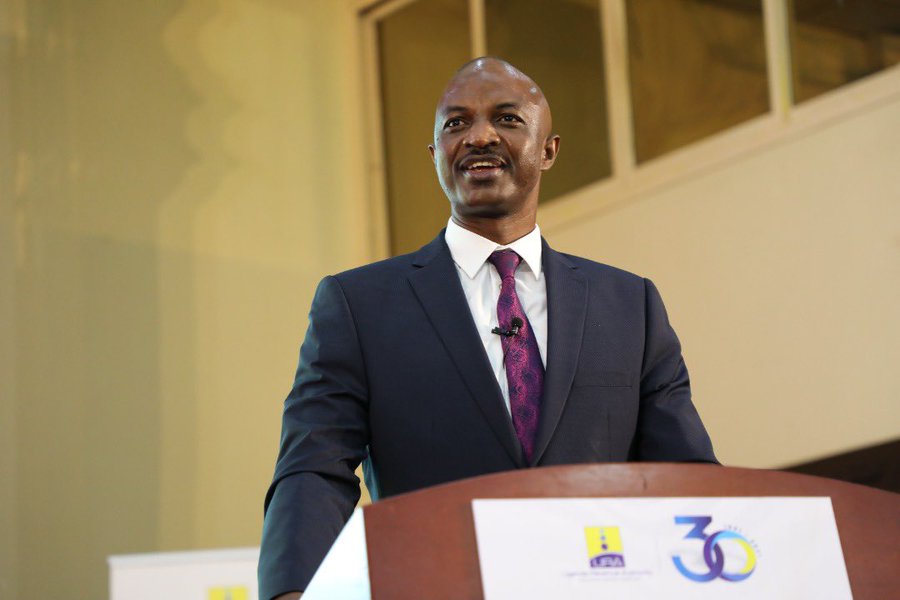 "If everybody is to pay their fair share voluntarily the target is achievable, "says Ramathan Ggoobi the permanent secretary Ministry of finance.
He further added that Government will in the forthcoming financial year use a dual strategy to manage debt and mobilize significant revenue.
The national budget goal is to transform 39% of households in subsistence into money economy, support business & economic recovery and protect households from rising prices of essential goods using prudent policies that are sustainable.
"We are committed as a government to making sure businesses recover so that they can be able to give the government taxes, employ people and also make money for themselves," he said.
Uganda Revenue Authority's ultimate national aspiration is to attain economic independence where the national expenditure is fully funded domestically.