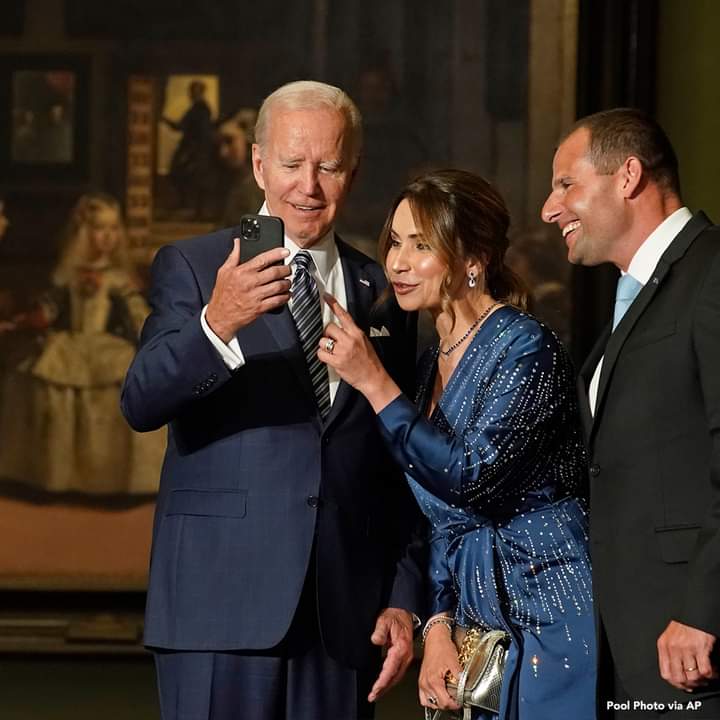 U.S. President Joe Biden announced Wednesday the United States is bolstering its military presence in Europe, including the deployment of additional naval destroyers in Spain and positioning more troops elsewhere.
Biden, in Madrid for a 30-nation NATO summit, said the U.S. would establish a permanent headquarters for the U.S. 5th Army Corps in Poland, add a rotational brigade of 3,000 troops and 2,000 other personnel to be headquartered in Romania, as well as send two additional F-35 fighter jet squadrons to Britain.
NATO leaders are gathering for a summit that will include discussion of support for Ukraine and how the West's military alliance — formed after World War II — will adapt to face current and future challenges.
The leaders are expected to agree at the summit to boost support for Ukraine as it defends itself from a Russian invasion. Ukrainian President Volodymyr Zelenskyy is addressing the summit by video.
Biden said that at a time when Russian President Vladimir Putin "has shattered peace in Europe and attacked the very tenets of rule-based order," the United States and its allies are "proving that NATO is more needed now than it ever has been, and it's as important as it ever has been."