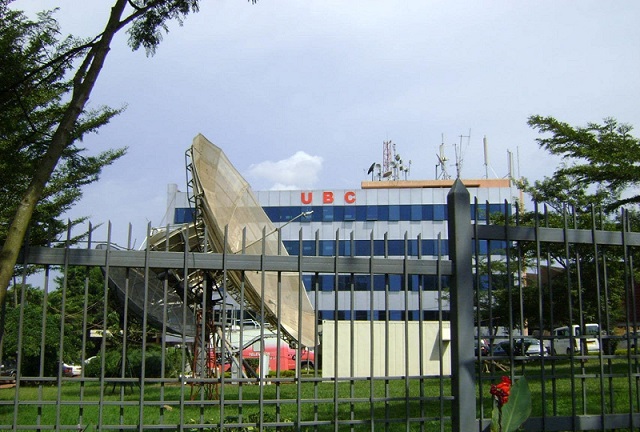 The Presidential CEO Forum bi-annual meeting held on Thursday has proposed key interventions government should undertake to spur trade in the new markets. The CEO Forum hosted by President Yoweri Museveni at his Ntungamo country home, proposed leveraging Uganda Broadcasting Corporation, UBC to access infrastructure in Eastern Democratic Republic of Congo, DRC.
The Forum noted that DRC is heavily underserved by communications technology with just 45% Mobile Penetration, 10% internet penetration and limited use of Radio and Television.
The Forum also proposed that Uganda Telecom Limited, UTL, be linked with Simi Mobile to deliver mobile phone and internet connectivity.
In reply, President Museveni welcomed the proposals and said "Empowering UBC to broadcast beyond the borders, that's a very good idea, UTL being empowered and going cross border and investing, I totally agree".
The Forum was attended by the Prime Minister and Ministers of Finance, Education and Trade, Permanent Secretaries of Finance and Trade and Several heads of key government agencies and Private Sector industry captains led by the PCF Board Chair, Barbara Mulwana.