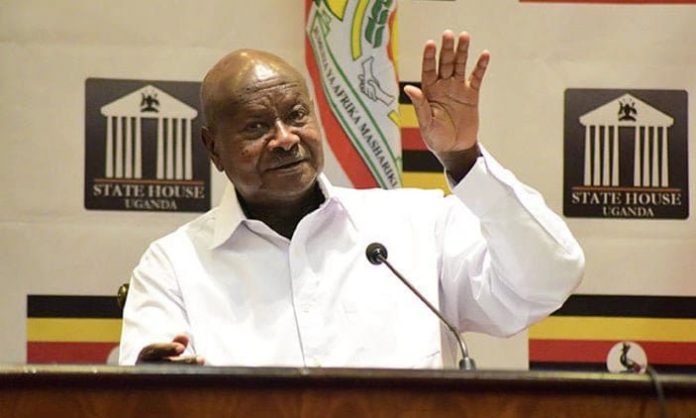 President Yoweri Museveni has invited all Ugandan chief executive officers of various private sector institutions for a meeting at State House, Entebbe
The meeting, which will be convened on Thursday, is part of the Presidential CEO Forum annual interface with the President to, among other things, share challenges that the private sector in the country faces.
According to officials from the Presidential CEO Forum, the Thursday bi-annual private sector CEO forum has been organised under the theme, 'Positioning the Private Sector for New Markets and Business Opportunities for Sustainability and Thriving Economies in the Region and the African Continent.'
Museveni launched the Presidential CEO Forum in 2020, noting that the forum will help Government to identify bottlenecks to business and economic growth in the country.
At the time of the launch, the private sector singled out the high cost of electricity, high interest rates on loans, cost of transport and limited market for products, among others, as the main bottlenecks to business.