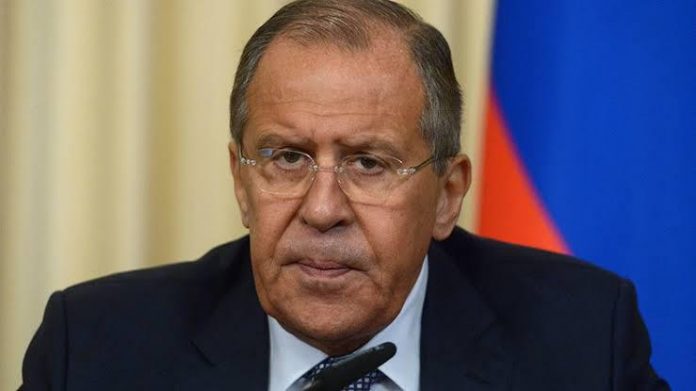 Russia's foreign minister, Sergey Lavrov, will pay a two-day working visit to Uganda staring July 25-26, 2022 as part of his tour of African countries including Ethiopia,Egypt, Uganda and Congo-Brazzaville ahead of the second Russia-Africa summit, expected to be held in Addis Ababa in October-November, 2022.
The first Russia-Africa Summit was held in Sochi, Russia in 2019 and attended by several African heads of state and government including President Museveni.
During his visit, Minister Lavrov and his delegation will hold bilateral talks with the Uganda delegation led by President Yoweri Kaguta Museveni at State House Entebbe.
President Yoweri Museveni who last visited Russia in 2019 has called for stronger bilateral relations especially in the areas of defence and security, economic and technical cooperation.
Russia, formerly the Soviet Union established diplomatic relations with Uganda on October 11–12, 1962.
In 1964, the USSR and Uganda signed a trade agreement and an agreement on economic and technical cooperation and registered dynamic political dialogue.
Uganda Exports to Russia was US$8.23 Million during 2020, according to the United Nations COMTRADE database on international trade and included among other things, coffee, tea, Aircraft, spacecraft, machinery, electronic equipment, vehicles etc.