The Minister of Energy and Mineral Development over the weekend held a fruitful meeting with Tanzanian President Samia Suluhu. Dr Ruth Nankabirwa Ssentamu briefed President Suluhu on Uganda's proposed policy for bulk importation and supply of petroleum products to reduce fuel prices.
On the Minister's team at the meeting was the Energy Ministry's Permanent Secretary, Ms Irene Bateebe, and other Ugandan government officials.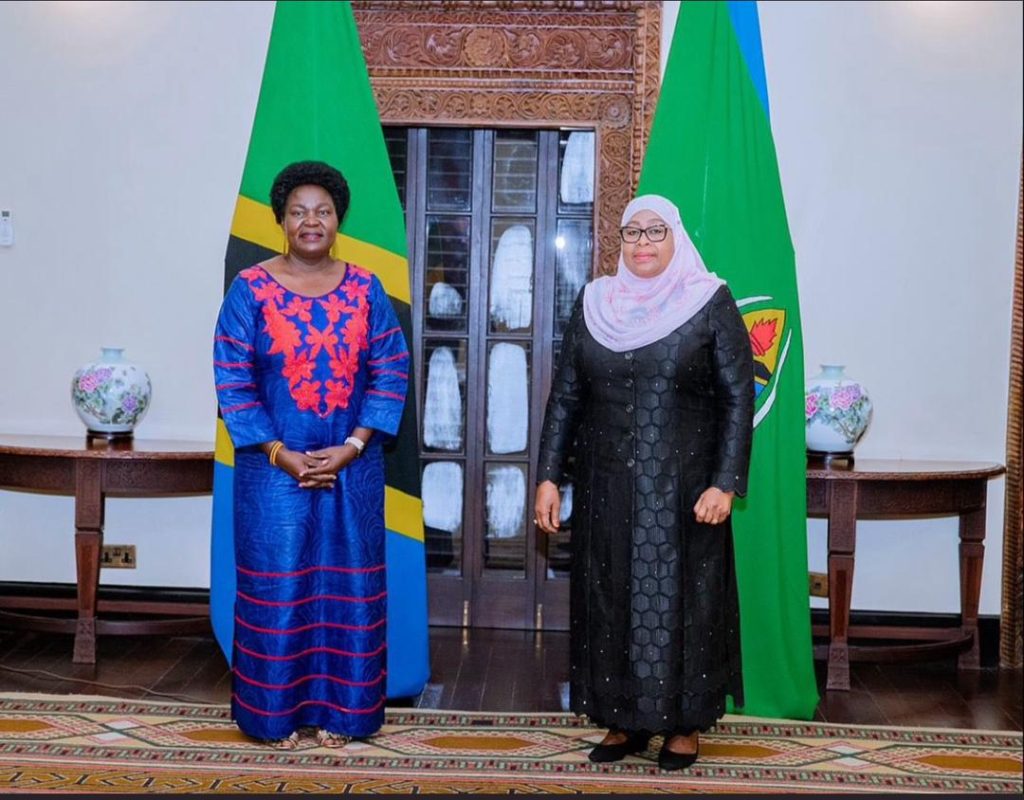 The minister outlined the potential benefits of the importation policy, which seeks to establish an efficient framework for procuring fuel from international suppliers at lower costs. Additionally, the team updated President Suluhu on the progress of the East African Crude Oil Pipeline (EACOP) project, which will transport Ugandan crude oil to Tanzania's Tanga port for export.
Both parties expressed optimism about the economic benefits that the importation policy and EACOP project can bring. President Suluhu welcomed Uganda's efforts to lower fuel costs for its citizens, recognising the importance of affordable energy in driving economic growth and improving living standards.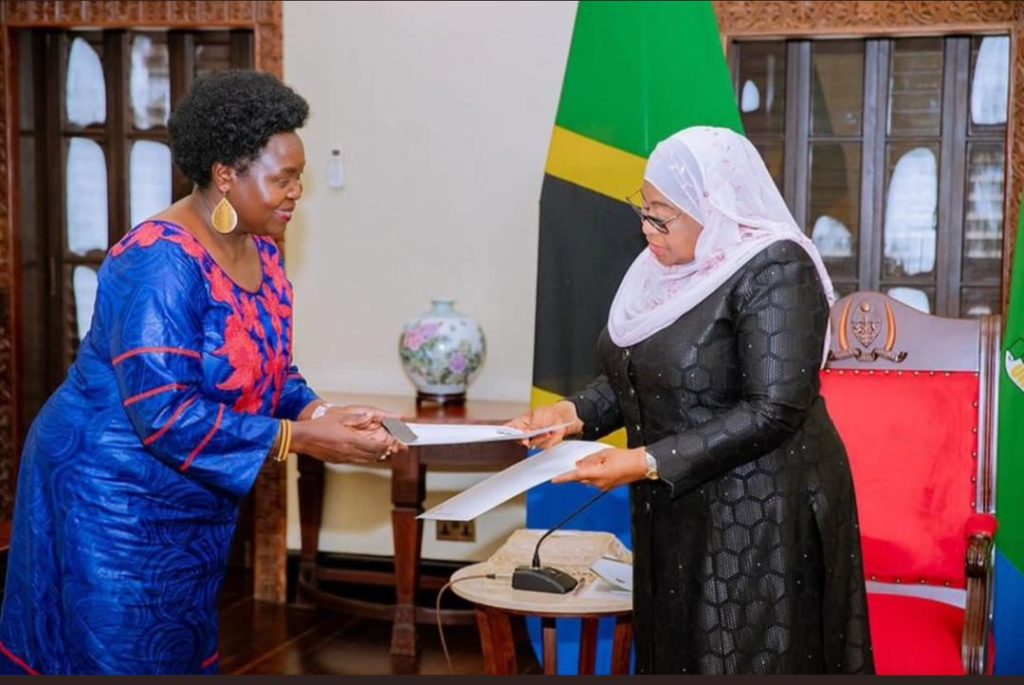 This development highlights Uganda's commitment to enhancing its energy sector and fostering regional collaboration in the energy industry. The government continues to work towards implementing the importation policy and advancing the EACOP project, aiming for a sustainable and prosperous future for Uganda and Tanzania.