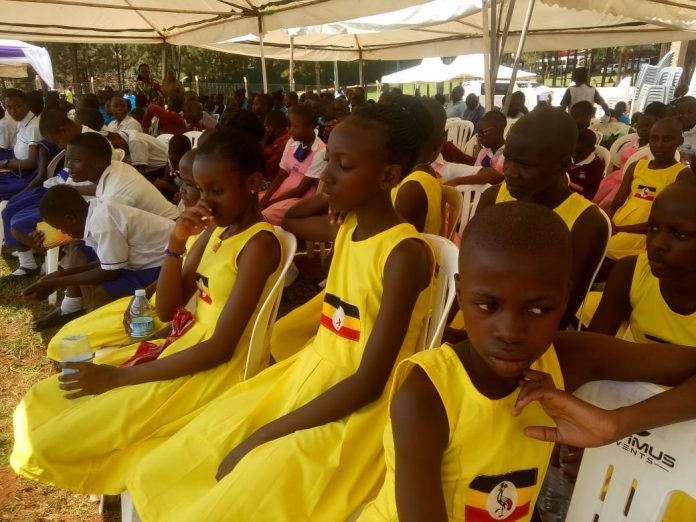 Today's activities have been dedicated for children by the Church of Uganda .This is organized to give children a chance to pray together and have a feel of Uganda Martyrs' day celebrations.
Celebrations are being conducted by children who have been accompanied by their parents.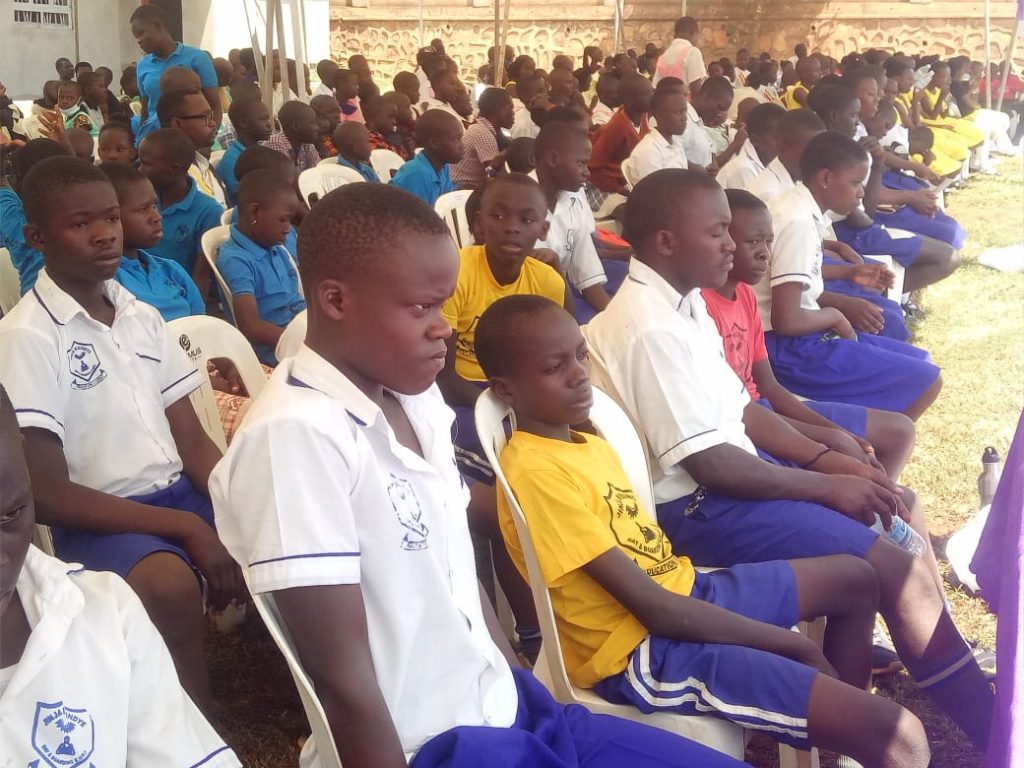 The day that falls on the 3rd June is observed by the Catholics and the Anglican Church.
Five dioceses of Greater Ankole are leading this year's Uganda Martyrs' day celebrations on the side of the Church of Uganda under the theme "Hope after Affliction".
These ​include Ankole, West Ankole, North Ankole, South Ankole and North West Ankole.
The children's day according to Rev Richard Rukundo the coordinator of youth and children affairs at church of Uganda is a refresher into children's​ to love Christianity and live a dedicated and God fearing life.