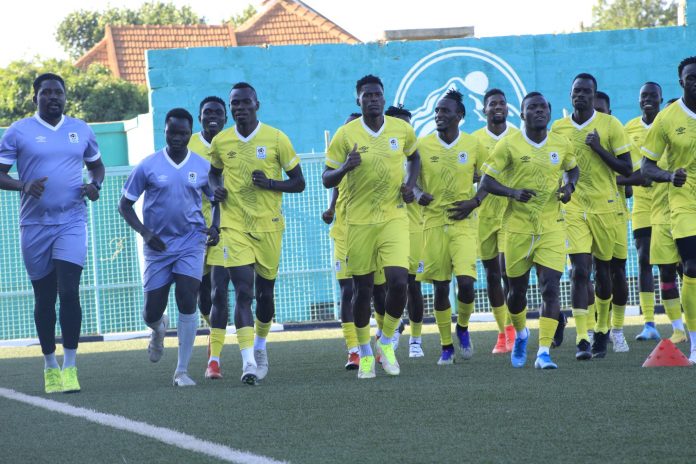 After defeat to Algeria Uganda Cranes returned safely in the country.
On arrival at Entebbe international airport, the team proceeded to camp in mind of the Wednesday game at St Mary's stadium in Kitende.
Cranes will host Niger this Wednesday in what many refer to as a must win game. Group mates Tanzania and Algeria will equally be playing to shape the group.
Uganda lost to Algeria 2-0 while Tanzania shared points with Niger.