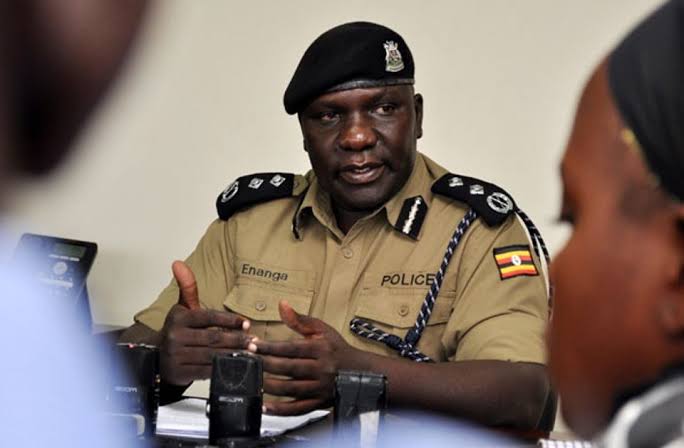 81 people are to be awarded medals for their exceptional works in different categories on heroes' day.
Police spokesperson, Fred Enanga is among the 81 people confirmed to receive medals during this year's Heroes day celebrations on Thursday this week.
This was disclosed by the State Minister for economic monitoring Peter Ogwang while addressing the media in Kampala.
"The police spokesperson Fred Enanga will be awarded for his work in police, including demonstrating high professional standards, "said Ogwang.
According to the Minister of State in Charge of Economic Monitoring Peter Ogwang, the event to be held at the Kololo Ceremonial Grounds, will be celebrated under the theme, "our heroes and heroines: an opportunity to consolidate our efforts in securing Uganda.''
Ogwang said that this year, the President, who will also be the guest of honor at the event will give out the 81 medals.