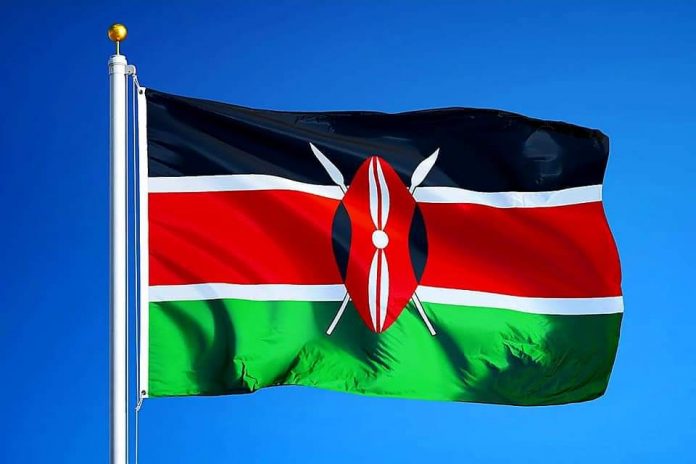 The countdown is on for Kenyans to head to the polls in an election that is closely followed regionally and internationally.
Kenya's electorate is gearing up for the exercise but with major concerns especially on the rising cost of living.
Their appeal to those vying for leadership positions to fulfill their promises.
On the 9th on August 2022 Kenyans will cast their votes in a much anticipated General election.
Although 4 presidential candidates have so far been cleared to contest and 13 rejected by the electoral body, it looks like a two horse race between the former prime minister Raila Odinga and Kenya's current deputy President Dr. William Ruto.
The General elections comes in the wake of sky rocketing prices of essential products.
The voters are anxious and ready to cast their ballots hoping for peaceful, less stressful and a corruption free exercise.
However some are pessimistic of politicians or the 5th President of East Africa's largest economy to address the current challenges that's mostly pegged on external factors such as the Russian invasion of Ukraine.
Similar to Uganda the Kenyan Government has tried to tame the runaway inflation with relative success.
Currently the price of Petrol is 151ksh per liter approximately 5000 Ugx and diesel at about 4700 Ugx. The steady rise of fuel prices in the recent months has hit the economy hard leading to high costs of living.