President Yoweri Kaguta Museveni has this afternoon received the Chairman of Prometheus Mr. Mariusz Lwanski who called on him at State House, Entebbe.
Mr. Lwanski, an investor from Poland was accompanied by Ambassador Rosa Malango,the Chairperson of Tumaini African Knowledge Centre (TAKC).
Other members of the delegation included Mr. Alex Szkaradek, the Director of Prometheus.
Mr. Lwanski informed President Museveni of their interest to set up a manufacturing hub for modern technology systems including Unmanned Aerial Vehicles (UAVs) popularly known as drones.
He noted that the drones can be used for security purposes.
"The special drones that fly in all conditions can also be used among other things for monitoring and the inspection of forests, critical infrastructure, life rescue, fire services, fishing in the water bodies as well as in agriculture," Mr. Lwanski revealed.
"We want to make Uganda a hub in the region and Africa for the manufacture of this modern high technology equipment," he added.
President Museveni welcomed the investor to Uganda and pledged to support the plan.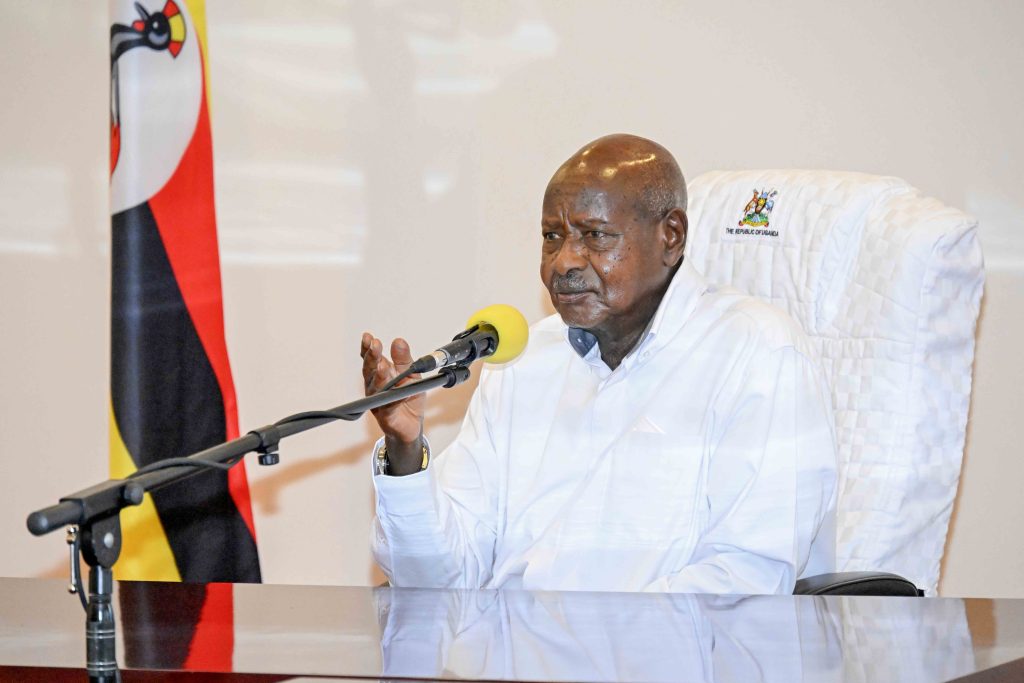 Prometheus has a mission to build high-quality, innovative drone solutions for professional applications in areas of security, inspection of assets and digital technology.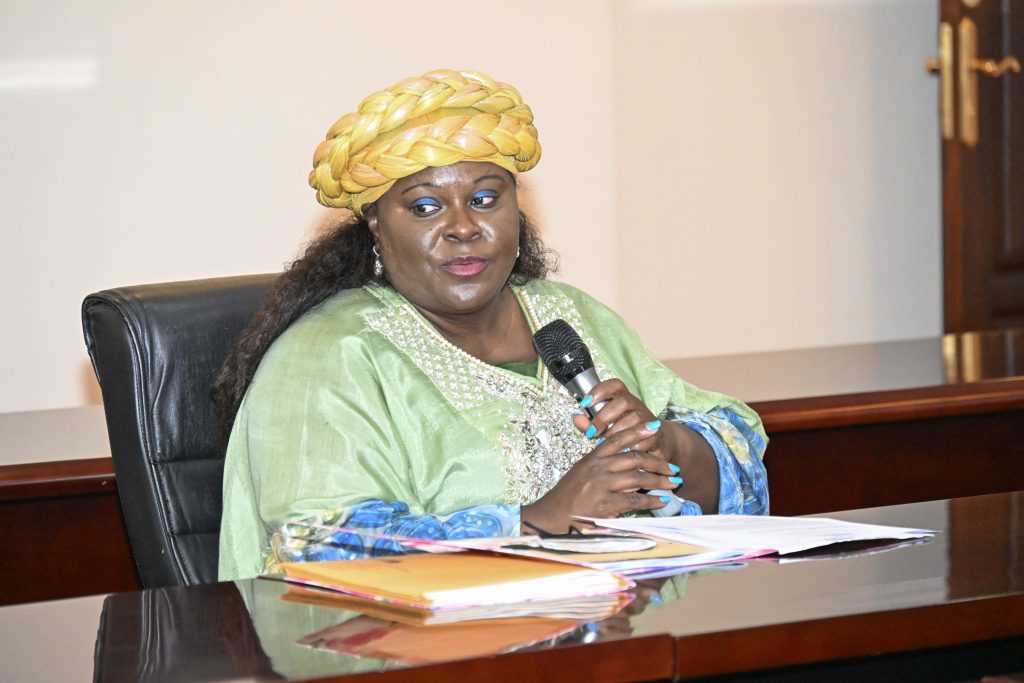 The meeting was attended by the Chief of Defense Forces (CDF), Gen. Wilson Mbasu Mbadi, TAKC Board Member, Ms. Rose Birungi, among other officials.