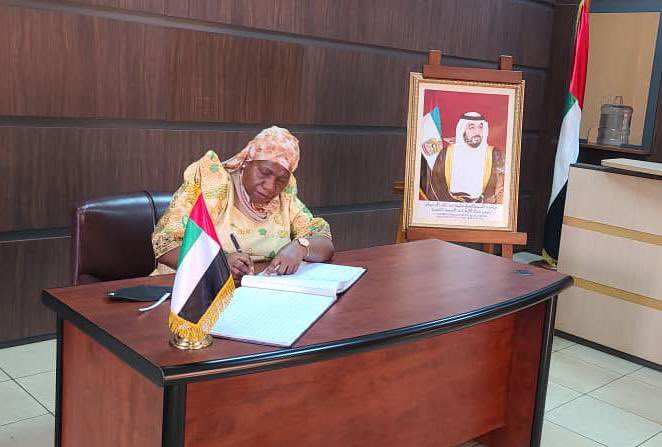 National Resistance Movement Skilling Associations have been urged to embrace and make good use of the available Government initiatives whose target is to reduce unemployment and impact skills into Ugandans and eradicate poverty.
This was highlighted at the opening of the main Branch of NRM fenatukole Inchini Mobilization and development association in Kampala.
Speaking to NRM Fenatukole association, Hon. Minsa Kabanda appreciated association members dealing in carpentry and tailoring for a tremendous job they have exhibited that has helped in giving Knowledge and fighting joblessness in the entire country.
Association leaders thanked the Minister for intervention in needy situations and promised to support the president in the election.
Tailors, say they have acquired skills.